Huai'an Xinjia Nylon Co., Ltd. was established in 1999. Before 2009, it was Huai'an Xinjia Plastic Factory. It was renamed to its current name in February 2009. The company specializes in the production, development, and sales of nylon yarn, industrial brush wire. Nylon 610 chip products, has a complete and scientific quality management system.
After more than 20 years of development and innovation, Xinjia Nylon Co., Ltd. has become a famous nylon yarn manufacturing plant in Jiangsu Province. Our integrity, strength and product quality have been recognized by the industry. Friends from all walks of life are welcome to visit, guide and negotiate business. 
Huaian Xinjia Nylon Co., Ltd. occupies an area of 38 acres and has formed a nylon yarn production base with an annual output of 4,100 tons, with a construction area of 23,600 square meters and a total investment of 150 million yuan. The company currently has 150 employees, of which 15 are engaged in technology research and development, and has strong product research and development capabilities. There are currently 6 production lines.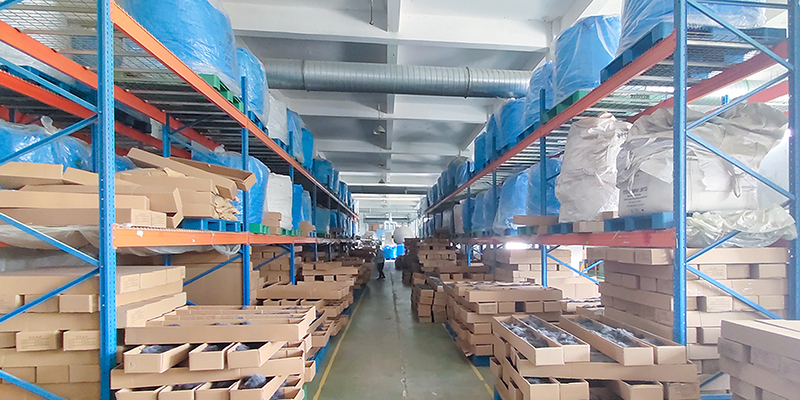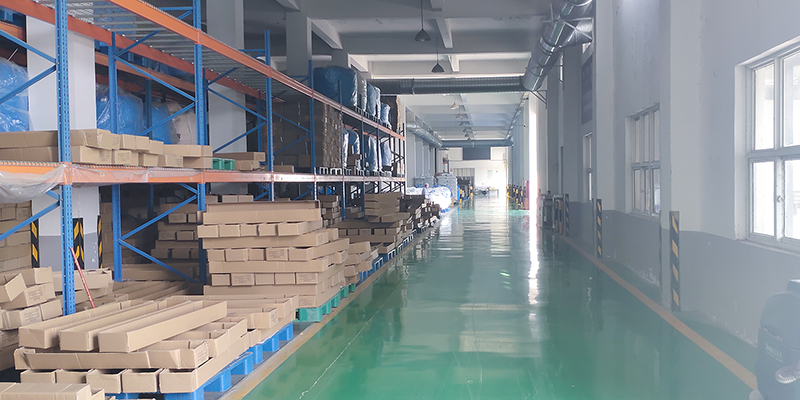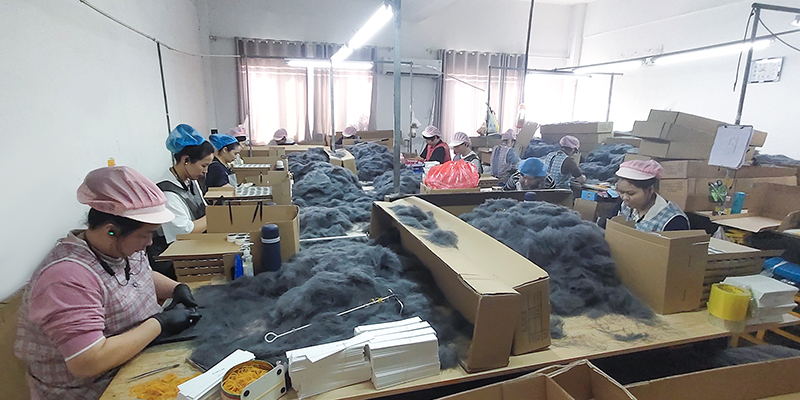 We are engaged in nylon 610 nylon wire; PBT; sharpened wire; pp acrylic wire; sharpened wire; medical suture It can be used in machinery manufacturing, automobile, aviation, shipbuilding, chemical industry. Specifically, it can make bearings, pads, sealing materials, textile machinery parts, instrument guides, leads, bristles, brushes, toothbrushes, wigs, etc. And can customize products according to customer needs, color size
Our workshop covers an area of ​​10,100 square meters and has 120 employees, including 15 people engaged in technical research and development, and has strong product development capabilities. The company attaches great importance to the development of new products and technologies, and attaches great importance to the investment in scientific research. It has applied for 9 invention and utility model patents. There are currently 6 production lines, and there are several twin-screw extruders, injection molding machines, polymerization reactors and related testing instruments used in research and development, which can meet the requirements of product research and development pilot, pilot and industrial production.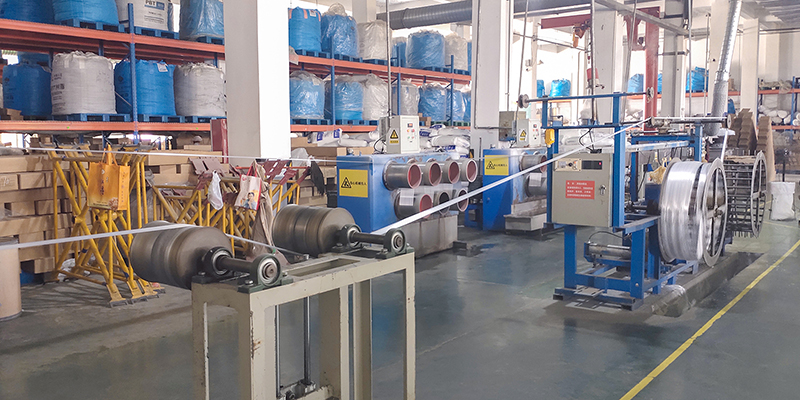 In recent years, the company has adjusted its development strategy. First, it has concentrated human resources and funds to increase the speed of research and development of key products; second, it has carefully organized the production of self-developed products to ensure the quality of the products; third, it has paid attention to market development and is market-oriented. The rapid development of enterprises. The company has an excellent sales team with more than 400 users all over the country. the amount of silk used is increased by about 10% every year, and the medical sutures are also increased by 5% every year. Laid a solid foundation for product sales.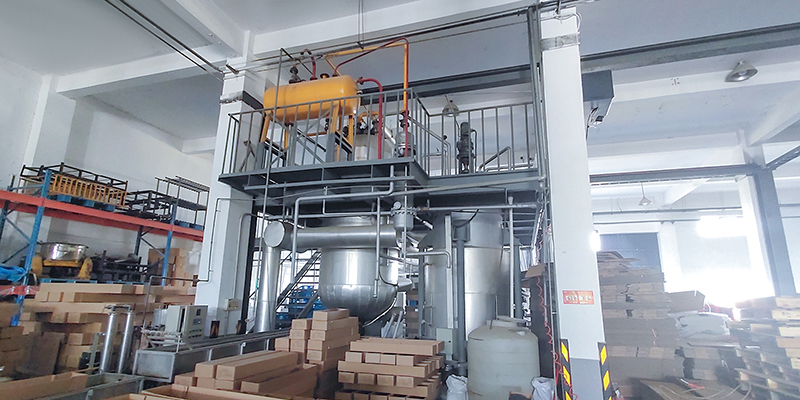 Excellent quality:The company is committed to the production of self-developed products to ensure product quality
Delivery time:Experienced and old staff, guaranteed on-time delivery
Complete variety:Mainly divided into toothbrush wire, industrial brush wire, nylon wire, different specifications and colors can be customized. The conventional wire diameter is 0.07M-1.8M, and the colors are red, yellow, blue, green, purple, gray, black, and transparent.